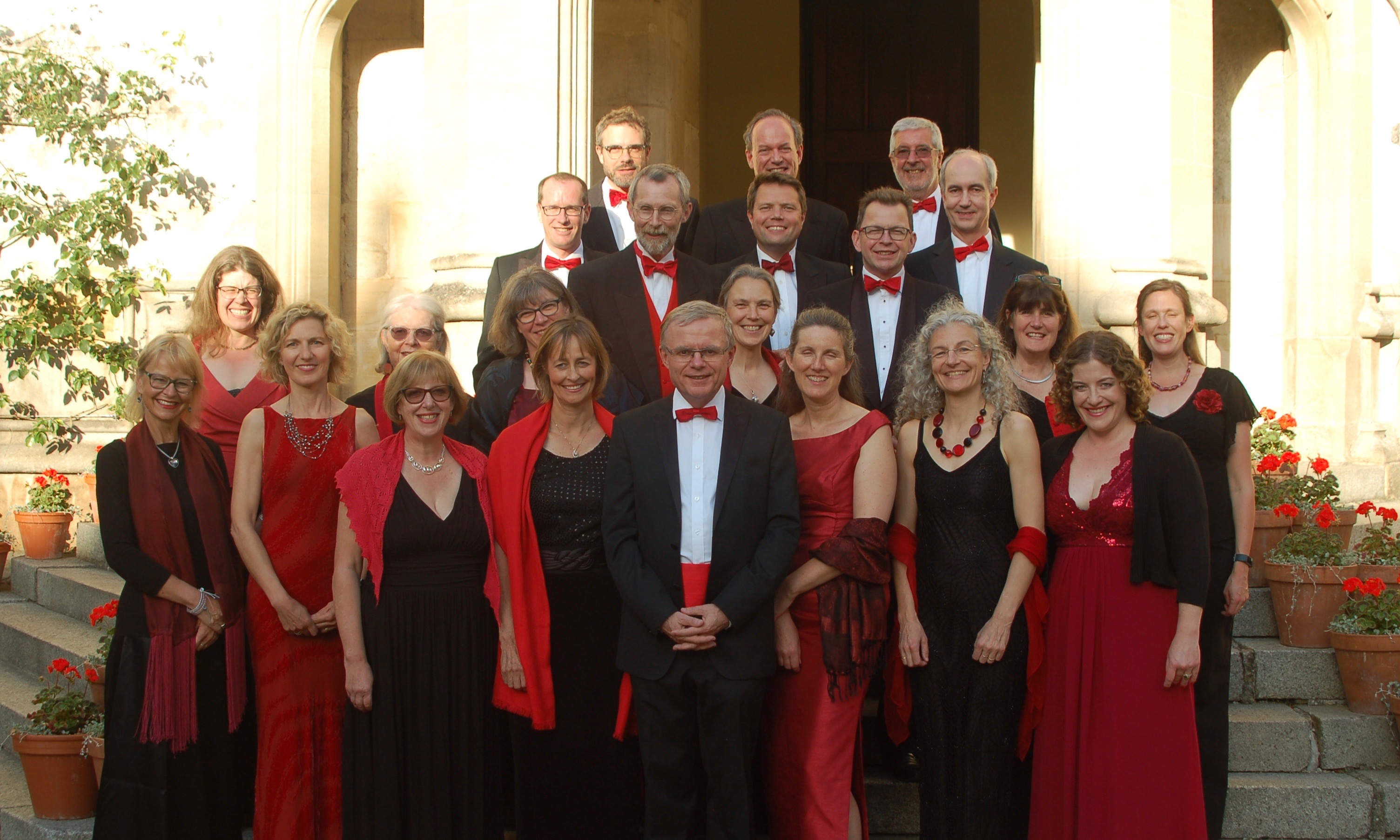 The Witchert Chorale are a chamber choir based in

Haddenham, Buckinghamshire, formed in 2004 by a group of local singers from Haddenham, Thame and the Aylesbury Vale. We aim to entertain a diverse audience and to raise funds for charitable causes, while having a lot of fun.
Our programmes include a wide range of music from the 12th to 21st centuries in different styles – polyphony, romantic and classical, baroque cantatas and arrangements of jazz, blues, folk songs and barbershop.
We have raised money for many international, national and local causes, including major disasters such as tsunami, famine and earthquake relief, support for the homeless and upgrade and maintenance of church facilities. Thanks to the loyal and generous support of our audiences, the total donated to charity is £48,000.
We give regular concerts each spring, summer and autumn, with occasional special events, as well as supporting local community occasions, including madrigals on May Morning, and carols at Christmas.
Find out when we are singing next.